Welcome to
Grosvenor Consulting
Recruitment specialists for
We are an agile business – trusted to deliver results where others can't with our –
Service
We are passionate about serving the education industry and improving student outcomes.
Whether that is by supporting Schools to recruit top talent around the world or assisting Education Technology firms to achieve their growth plans –
Our service, connections and reach consistently deliver results.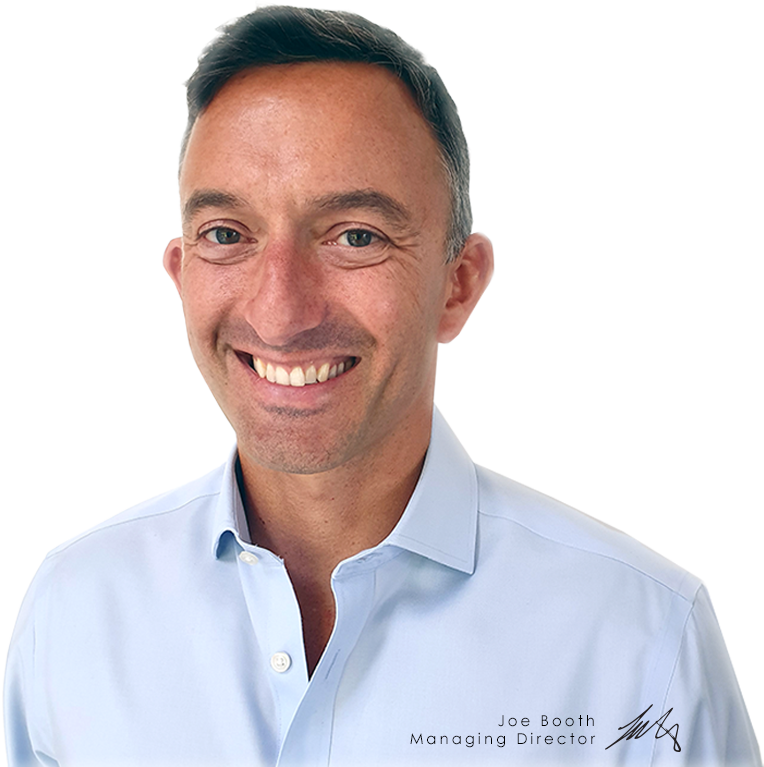 Connections
Successful resourcing requires great networks.
We are UK based supporting Schools and Ed Tech businesses around the world.
We build strong and trusted relationships.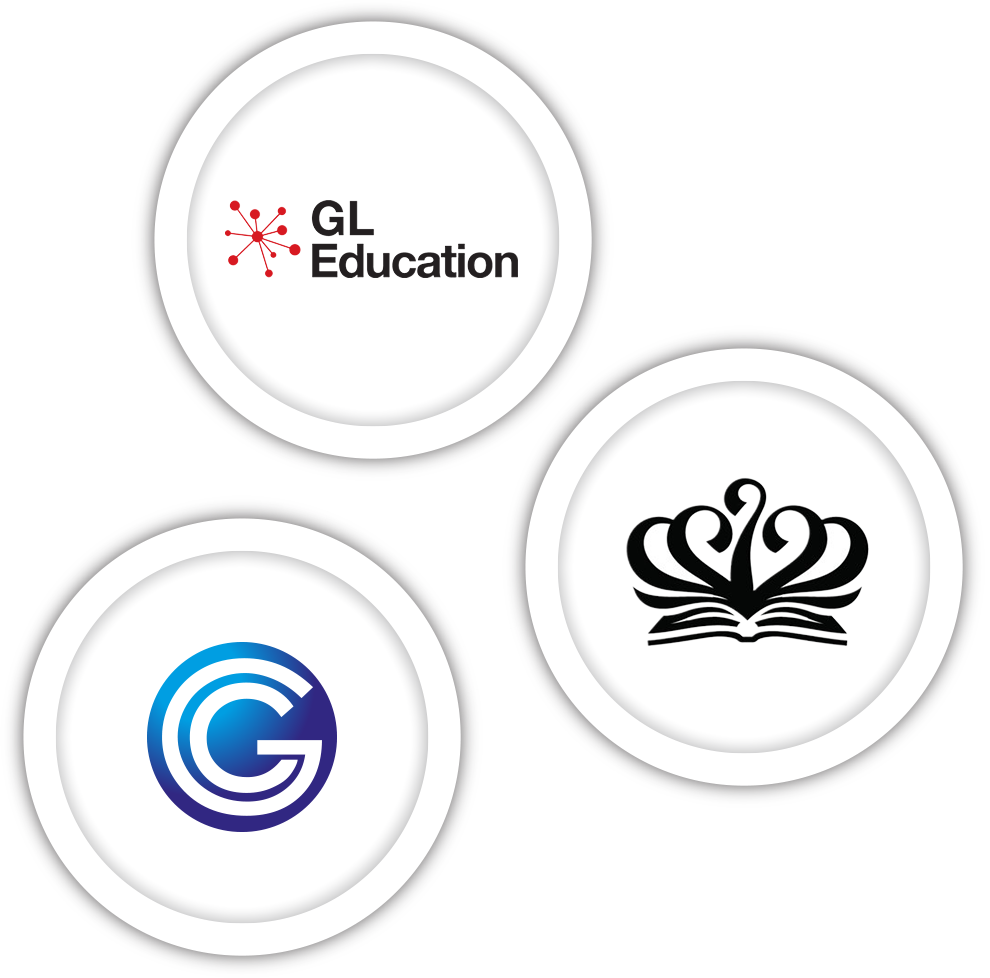 Reach
We have worked in all 5 continents.
We are constantly evolving with the market and are currently seeing huge growth in the South East Asia and China.
We support
Global Education
Placing the best people into amazing positions worldwide.
Schools and Colleges
International Schools are expanding rapidly in the current climate – as parents seek the very best for their children.
We support individual schools making the first step into the overseas market
as well the larger groups with 50 plus schools in their portfolio.
We Place
Head Teachers/Principals
All Senior Leadership Team Positions
Director of Admissions & Marketing
School Business Managers/Bursars
We serve Ed Tech Companies
With a clear understanding of the synergy between technology and schools.
Education Technology
Technologies such as AI and Data Mining are helping students and schools improve results and outcomes.
Innovative learning platforms and MIS Systems allow teachers to do what they do best – teach.
We help businesses which provide this technology – grow and thrive in the UK and support them as they expand into international markets.
We Place
Director Level Appointments
Sales and Business Development Roles
Education Consultants
Project Managers
Training Managers
Curriculum Development
Digital Marketing Teams
Data Managers